1 tag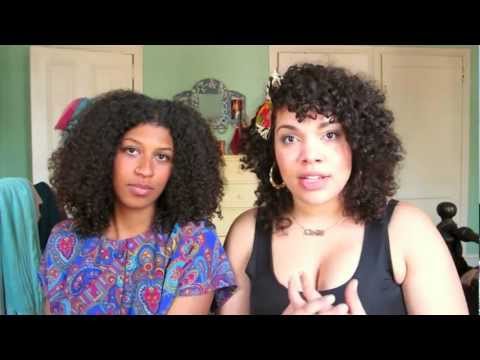 4 tags
""I believe that everything happens for a reason. People change so that you..."
tumblrbot asked: WHAT MAKES YOU FEEL BETTER WHEN YOU ARE IN A BAD MOOD?
11 tags
FEAR
 I was 10 when those planes went into the World Trade Center. I had just learned about World War II, I thought the world was over and that fear gripped me for months after. Every news outlet was trying to find out whose responsible and when they would strike again. Eventually the fear subsided because everyone came close together and out of fear came courage to go on. Growing up I had a belief...
1 tag
1 tag
1 tag
1 tag
2 tags
8 tags
I'd Rather Humble Myself
Often in our lives we make the assumption that everything is okay; that the world around us that is fine. And everything will always be fine.  These assumptions are based on grandiosities we believe about who we are in relation to the world around us. We assume, as is part of our nature that we are better than the people and things around us. We often think that the trials and tribulations of...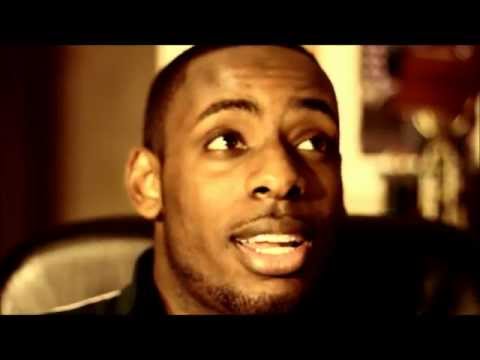 "I'd Rather humble myself before God does"
– Unknown
6 tags
30 Random Facts about me
1) I hate roller coasters but can't resist going on them 2) I love guys with dreads 3) I plan on playing mas in Trinidad every year 4) I have never been in serious relationship …. Ever… 5) I love rock n roll… Seriously I go to rock concerts by myself …. Yeah 6) I can really sing but I have a fear of singing in public 7) I remind every one of their cousin…a...
""Nothing in this world can take the place of persistence. Talent will not;..."